I don't usually just post links to my website.  But this link is worth a visit.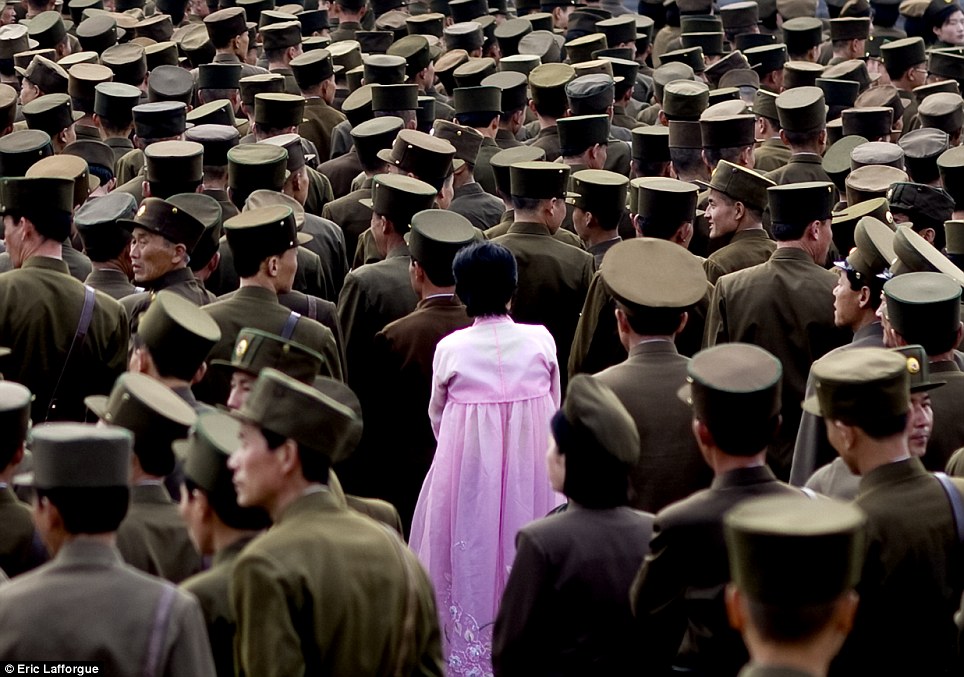 http://www.sliptalk.com/eric-lafforgue/
Photographer Eric Lafforge visited North Korea and managed to photograph aspects of that country which we do not normally see.  The images are not only top examples of what travel photography should be, but an amazing insight into that country.  What did Eric get for his efforts?  He has been banned from ever visiting the country again.  Why?  Because every image in the display is an image that the regime did not want to be shown to the outside world.  The specific reasons given under each image make for fascinating reading.